https://www.youtube.com/watch?v=35M8sJ3mqWY
Exceptional, creative make-up artistry for your photoshoots, campaigns, business, and marketing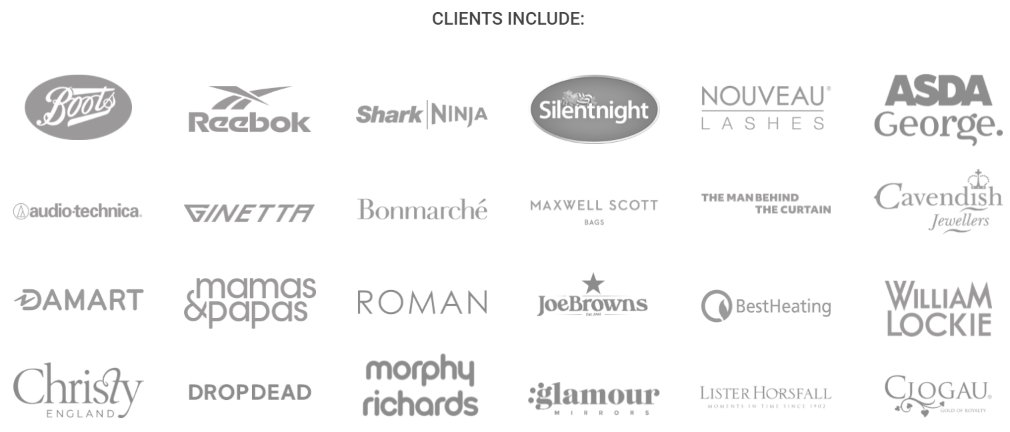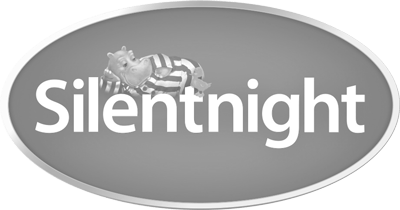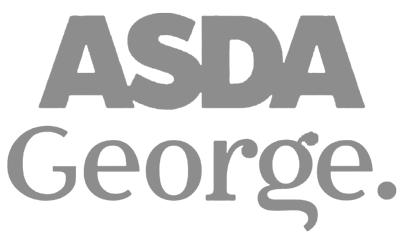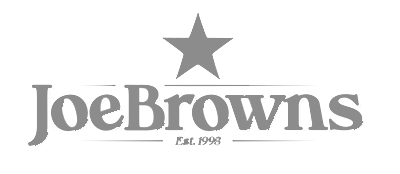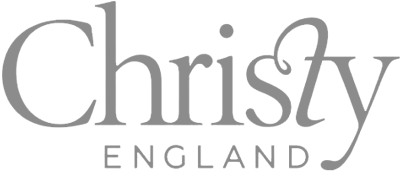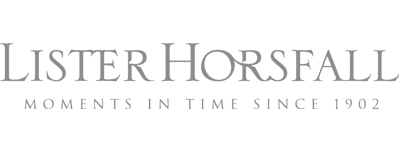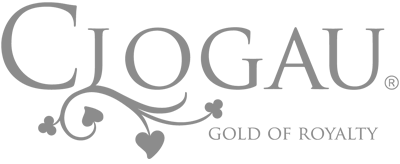 Claire is a mobile make up artist specialising in advertising, print and film. She travels the length of the UK and internationally for her work.
Having worked on a wide range of high end promotional shoots, top quality look books as well as commercial video campaigns, Claire can work with you from the initial concept and mood boards and throughout the production to ensure a professional finish.
Claire has spent the last 18 years building an enviable reputation in the make-up industry, she regularly works with top professionals providing vast experience and industry expertise, as well as using quality products and a personable approach to ensure the perfect look for camera. Her aim is to create inspiring timeless make-up, with a flawless finish.
Please take a look around the site, at the portfolio pages and please do not hesitate to enquire about her services!
ENQUIRE TODAY
Find Out More About Claire's Services, Availability and Pricing